Serena the Sailboat loves to go on adventures with her friends!
Meet Serena the Sailboat and her friends as they go on a big adventure out to sea. You can practically hear the whoosh of the ocean waves and hear the seagulls calling out as Serena the Sailboat and her loyal companions, Danny the Dolphin and Simon the Seagull, sail out of the marina and onto the big blue ocean.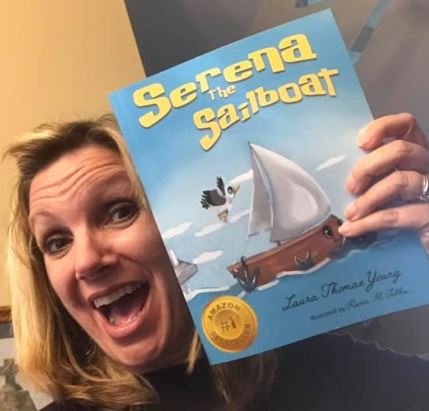 Get your paperback version today!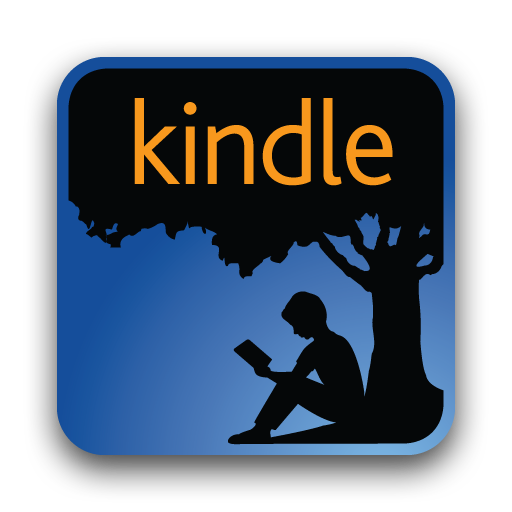 Get your Kindle ebook version today!